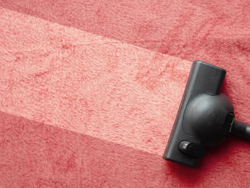 By booking carpet cleaning service with Main Cleaners London you can be sure that your carpet will perfectly cleaned and shiny for a long time.
We would be delighted to be your reliable partner in the carpet cleaning procedures.
Since our establishment, our top priority has always been customers' satisfaction and all our efforts are aimed at improving the quality of our services and the carpet cleaning procedures in particular.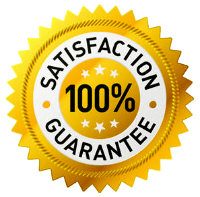 We take pride in providing our customers with the following benefits:
Hassle – free carpet cleaning service
Affordability
Experienced and friendly carpet cleaners
The latest carpet cleaning equipment
Eco friendly cleaning materials
Experienced cleaners
Carpet Cleaning Services
Price
Hallway/Landing carpet
£11

£10

Bedroom carpet
£22

£20

Living/ Dining room carpet
£29

£26

Mattress Cleaning
£18

£16
Main Cleaners apply the two most widespread carpet cleaning techniques, respectively dry carpet cleaning and hot water extraction. Both methods have their advantages and it greatly depends on your preferences and type of carpet which procedure is more appropriate.
The dry carpet cleaning method significantly reduces the drying of the carpet and it is extremely appropriate if you have an allergy or your are unwilling to spend a couple of hours before placing the furniture back on the carpets The hot water extraction, however, is said to totally eliminate all the harmful agents and mites, inhabiting your carpet.
Steam Carpet Cleaners London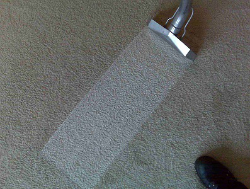 No matter which carpet cleaning method will be applied, you can expect ideally cleaned carpets. We will also save you a lot of money on buying new carpets. You would have wasted your free time in taking your carpets to a professional carpet cleaner but now we will come to your property and take care of everything really cheap.
Needless to say, we owe, to a great extent, our success and popularity to our dedicated carpet cleaners. They are a team of professionals who have never put up with poor performance.
On the contrary – they have always given their best in order to live up to the expectations of even the most demanding customer. Our cleaning operatives have extended working hours and a flexible schedule. They operate every day, even on the official holidays in all parts of Greater London.
Their proactive approach towards the most stubborn stains and their friendliness have already been appreciated by hundreds of London residents. You can rely on technical support round the clock.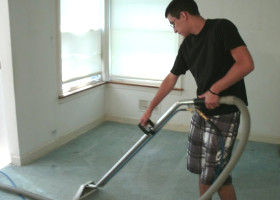 You are advised getting your carpet cleaned professionally every few months to keep its colours fresh and protect the fabric from wear and tear. At our company we understand the need for a reliable contractor and we can assure you that our carpet cleaning service in West London is 100% dependable.
You can take advantage of our packages whenever you wish as we operate seven days a week and we are very responsive and willing to help. Our packages are affordable, plus we offer the best solutions. Our equipment is second-to-none. We assure you our service is the best pick. Make an appointment today.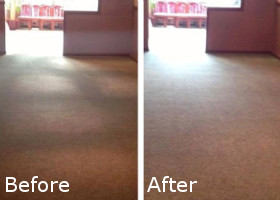 Do you want to bring your carpets back to shine? Then you should definitely have a look at our company as we offer one of the best carpet cleaning services in North West London. We are dedicated to this trade, having been around for many years. We know the ins and outs of carpet care and we are ready to show you what we are capable of.
Our cleaning system is cutting-edge. We use high-end cleaning solutions and machines and we go for different methods based on the condition and type of carpet. We assure that the service is worthwhile. Be sure to get in touch with us and get a service.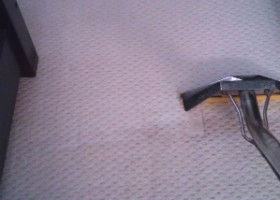 Our company strongly recommends you clean your carpets once or twice a year. We can help you remove dirt and freshen the fabric of your precious belongings so that they look better. Our carpet cleaning services in North London are, without a doubt, one of the best in the district.
We have a powerful cleaning system, which eliminates bacteria, soils, debris and stains. We perform a few steps to get your carpet clean, including steam cleaning, pre-conditioning, vacuuming and stain removal. We guarantee superb results. Don't hesitate to schedule an appointment. You won't regret it.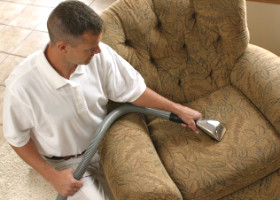 Does your carpet need freshening? It is best to get in touch with our company and use our carpet cleaning service in East London. We will not only freshen your item, but also give it good deep clean, getting rid of debris, stains, dust mites, soiling and germs. This will improve the appearance of the room in which the carpet is installed. The fabric will smell good as well.
We assure you that our cleaning program works wonders. We have the best tools and products and we know what we are doing. It is worth giving our company a try. If you want to schedule an appointment, fill in our enquiry form or call us.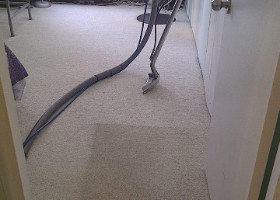 Think that your carpet might need deep cleaning? Then, we simply recommend you hire our company. We will take care of it. Our carpet cleaning service in South East London has a few steps that are sure to eliminate all debris, stains and grime that your carpet clings on to. Our powerful equipment makes the process faster.
We can assure we will work our magic on your items. No matter which day you need us, we will be there for you because we are very flexible. Plus, we operate a customer support centre. That's how you can get more details about our service. Get in touch with us.
A great way to keep your favourite carpets at peak performance is to use our one of a kind carpet cleaning service in South West London, which ensures that your carpet is cleaned from deep within. We have been around for a long while, which has made us really good at what we do.
One of the reasons we are so successful is the fact that we never stopped evolving. We love improving our cleaning program and making it as customised as possible so we can fit your needs. You should give us a try. We are available on a day-to-day basis. Book an appointment.
Our call center supporters will be happy to give you a hand and recommend the cleaning procedure that would make your carpets sparkling clean and thoroughly sanitised. Contact us as soon as possible and ask for availability on your residential area. Our operators will accommodate any special request about a preferred day and time for the carpet cleaning procedure to take place.